Please don't hesitate to call us any time of the day. Your safety is important to us. We are here to assist you with any electrical problem and ready to drive immediately to your site, do the troubleshooting and repair any electrical issue any day of the week including weekends and holidays.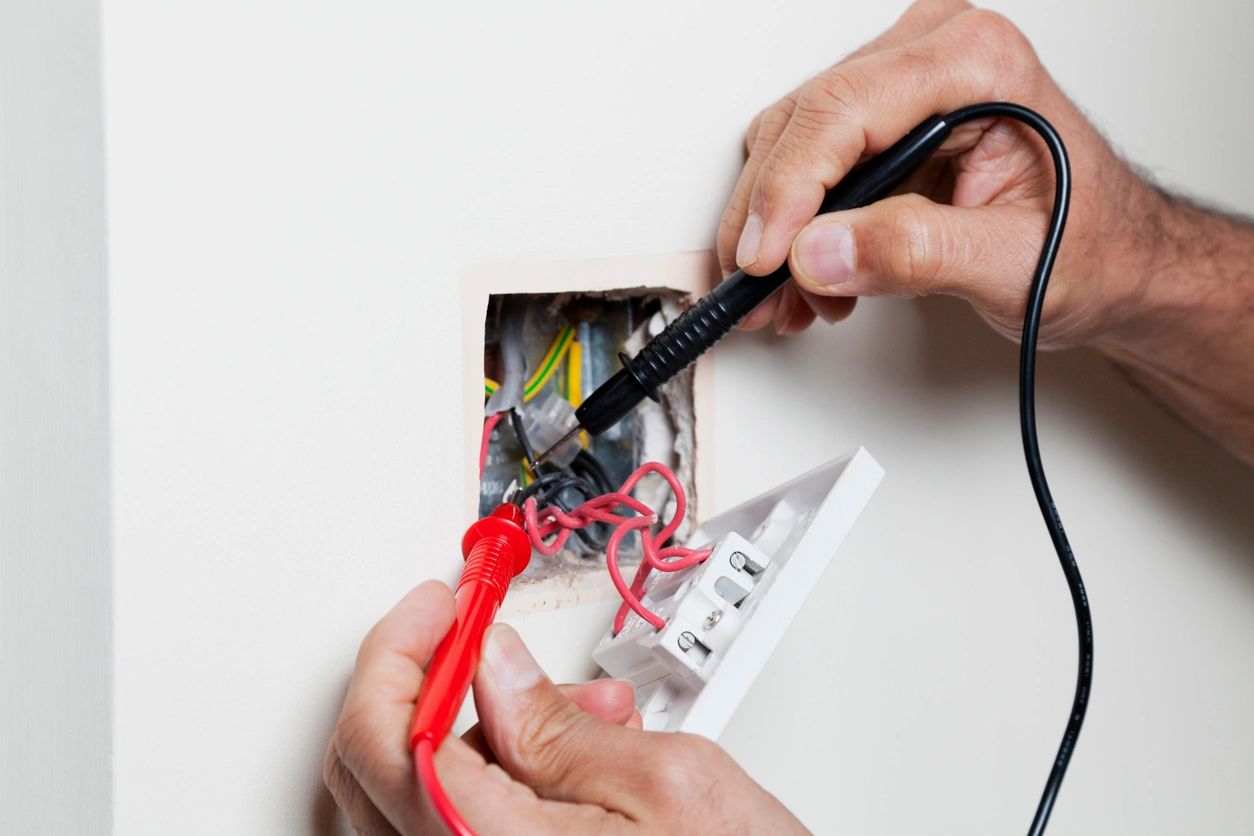 Residential Electrical Services
in San Francisco, CA
When you need any sort of residential electrical services in the San Francisco, CA, area, you can turn to A24 Electric Co. Our professional team is skilled and experienced in all aspects of electrical work, from lighting to wiring to appliances to outlets and switches. We even offer EV charging station installation if you need a station for your electric vehicle at home.
Our company has been in business for over 35 years, so we have the experience necessary to safely and efficiently handle any electrical repairs, replacements, and installations that you need. We go out of our way to offer professional, comprehensive, honest, and transparent services to you, and we take pride in all of our work.
Scroll down to learn more about all of the services that we offer. You can call us anytime, 24 hours a day, at (415) 664-6611 for any electrical service you need for your home.
At A 24 Electric Co., we go to great lengths to offer comprehensive solutions for all your residential electrical needs. We will also provide you with the information and resources you need to make proper decisions about which solutions are best for you.
Residential Special Services:
After reviewing your current panel, we will present the best solutions and upgrade plans for your needs.
We will review your current panel and provide you with the best upgrade solution for your property. Our team will walk you through your options, work with your budget, and make sure to complete the job within schedule. You can be sure that we are always aligned with the San Francisco Department of Building Inspection code. Other than this, we help with inspection permits and code violation repair.
Permits are required for any electrical scope of work. As part of our service, A 24 Electric is ready help you with getting the electrical permit and passing inspection by the DBI.
Lighting and Ceiling Fans
Based on the type of fan you already have or a new one that you wish to install, we will consult with you on how you want it to operate. We will help you with the wiring and installation. You can choose from one switch and light, remote, or separate switches.
The right indoor or outdoor lighting can change the whole atmosphere and energy of your house or office. At A 24 Electric Co., we will take care of all your lighting needs and provide you with the best service, experience, and reliability at reasonable rates.
We will consult with you to make sure your electrical panel has a Level 2 charger capacity. In case your panel needs the necessary capacity, we will install a dedicated 240v circuit that will serve your charging station in your house or office. We will handle it for you from start to finish. We have helped installing EV charging stations for many happy customers all over San Francisco and the Bay area.