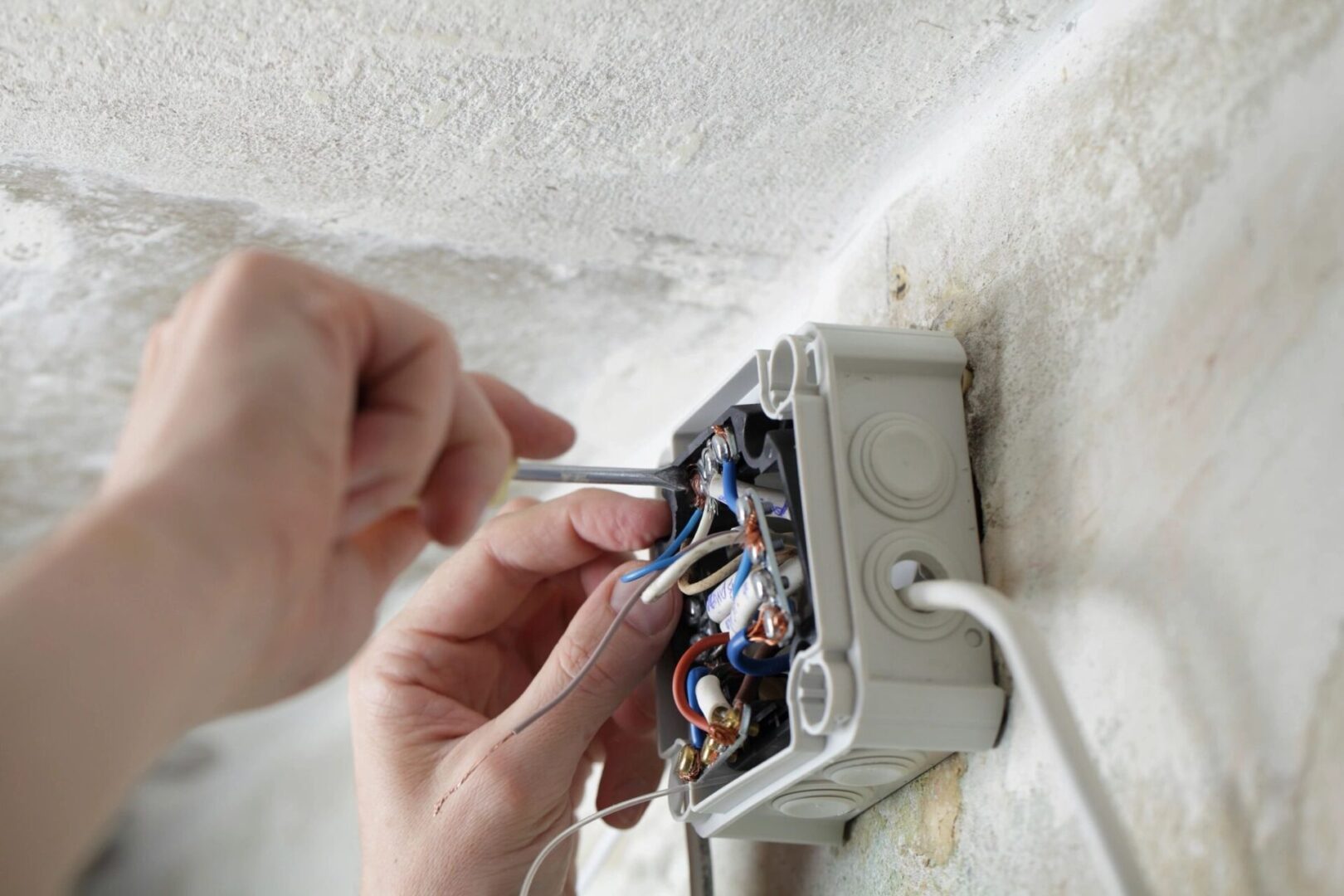 Commercial Electrical Services
for Your Property
At A 24 Electric Co., we take a unique approach to our work. We pride ourselves on providing quality services and delivering outstanding results. From inspections to lighting and system installations, we make sure to do each job right the first time.
A 24 Electric Co. offers various electrical services to commercial and industrial clients. We pride ourselves on having extensive experience in troubleshooting, repairing, and installing.
We can perform ground-up construction and complete a range of site work projects. Our team specializes in site power, lighting, main feeders, and panels. Whether you need help with new facilities or remodel improvements, we have the experience to manage your entire electrical construction needs.
Our tenant improvement projects have ranged from modest changes to complete renovation. We can also provide ongoing maintenance.
We provide estimates for hard bids, design-build, conceptual budgets, and project updates.
This allows us to effectively manage our scope within predetermined budgets and make engineering changes at an expedited rate.
You can be sure that each project is assigned a project manager to ensure the job stays on schedule and within budget.
This includes the following:
Commercial, Industrial and Residential
Electrical Construction & Repair Services Clients :
Get in Touch With Us for Your Electrical Needs
For questions or more information about our commercial electrical services, reach out to our team today.
We look forward to serving you!